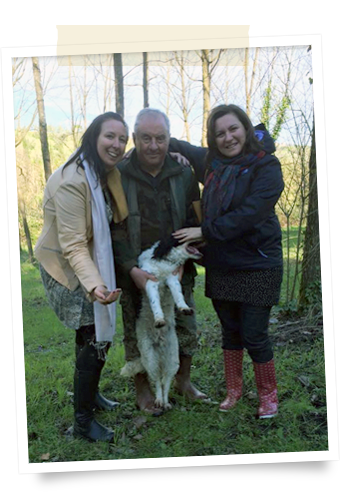 Welcome to Nat and Sam and Florence for Foodies!
We want to show you our Florence, so join us – two passionate and experienced licensed guides of Florence – on a food tour that focuses on Florentine food and traditions. Our aim is to show you Florence's hidden gems and the best that Florence has to offer turning it in to a great experience full of food, fun, facts & memories that you never could have imagined.
During these years of touring our " family" has grown and we are so proud and happy for you to meet our wonderful staff during your tour.
There is something for everybody! Join us for our morning and /or afternoon food tours, the Academia museum, our walking history food tour, Uffizi tour -Venus and aperitivo, our cooking classes or why not day in Tuscany with truffle hunting? We can offer private tours in Spanish and gift certificates.
To learn more about our tours, click here.